People who blog will always have something different to share. Specializing in a certain category will bring out the best in most bloggers since they are actually focusing on something that many people would love to know about. It is never a good thing to be in a dispersed type of a style where a person would have to cover other areas and categories.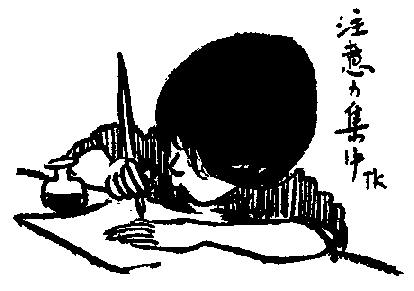 For example, if a person would want to focus on business, he should remain in that are and separate his interest on lifestyles in romance since they are entirely different genres. Chances are the essence of the content entered into the blog roll will be senseless and lose its actual essence.
Proper concentration and focus on the subject matter to which a blog site has been created should be given due priority if a blogger wants to establish rapport from readers. Without it, the blog is going in the same direction of the manner of thinking, totally in disarray.
[tags] blogger, problogger, blogs, blog rolls[/tags]
Originally posted on March 1, 2007 @ 3:48 pm