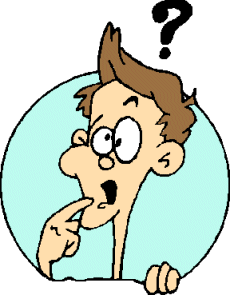 Anyone who blogs is out to impress people. The use of deep-meaning words, technical adages, and uncommon terminologies may be appreciated in some ways. But they can also be a means of turning away the blog reader class you may cater to for the reason that they are too hard to understand.
One thing about blogs is that they were made for a reason. This reason is that of easily understanding the usual hard to understand terminologies in the easiest way possible through detailed explanation through the view of a professional. This is the level to which they are impressed and not through seeing the same eye-bothering words that they are avoiding in the first place.
Hence, most bloggers would do well to take this into consideration. Blogs were never meant to take the place of dictionaries and encyclopedias. They were made to provide easier interface and understanding to people who simply want to know what issues and terms really mean in the simplest way possible.
[tags]blogging, problogging, blogger, problogger, content writing[/tags]
Originally posted on April 17, 2007 @ 7:57 pm